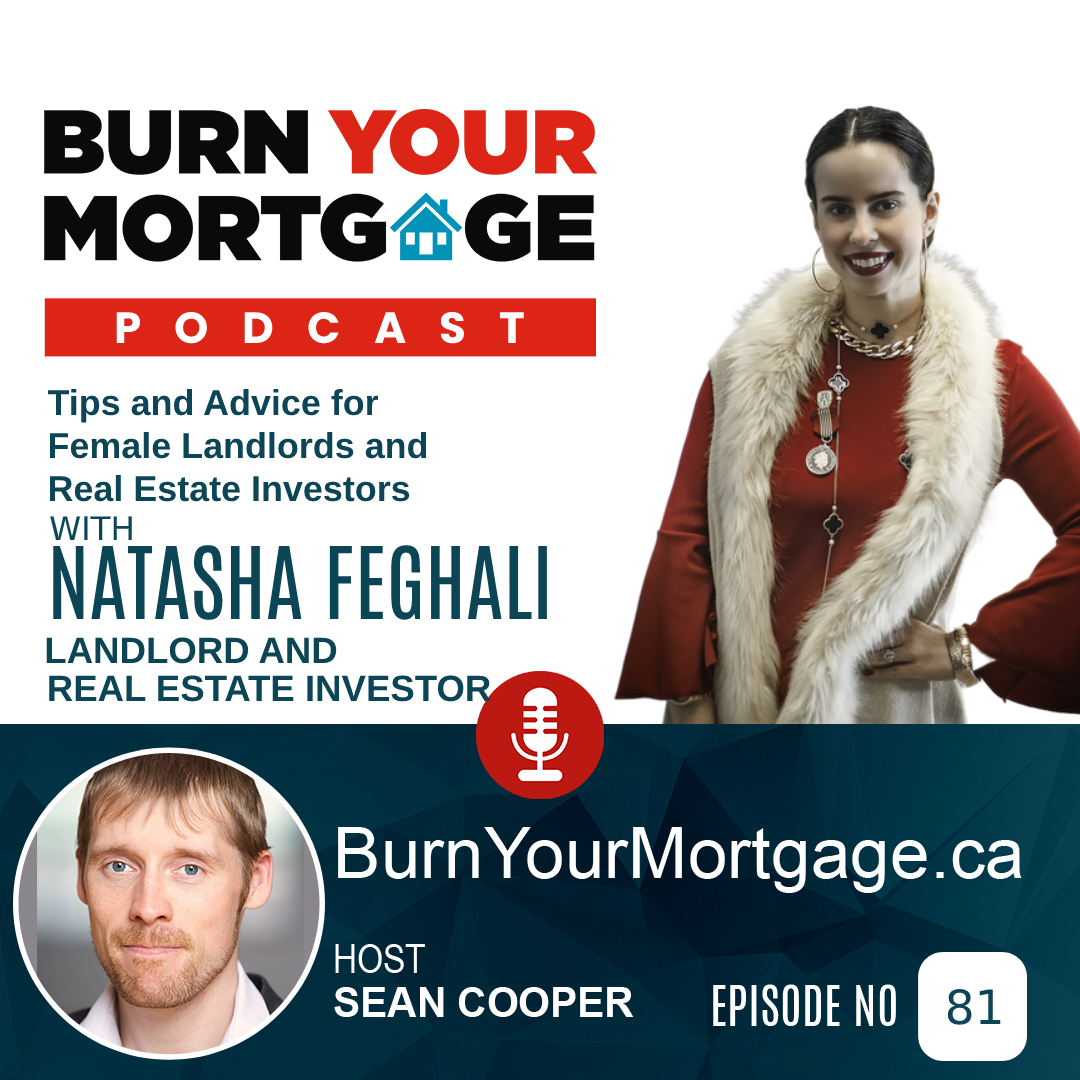 Natasha Feghali is one of the recipients of the 40 Under 40 United Way/ Leadership Windsor-Essex Award 2018 as well as numerous awards and recognitions; most notably the Sovereign Canadian Medal in 2015 for her dedication to education and the future of entrepreneurship and youth. More recently she has received the Odyssey Award from the University of Windsor and has been published in a book on Women and Leadership in Ontario by the Elementary Teachers Federation.
As the owner of Feghali Group Inc (FGI), an independently owned and operated rental homes, rental storage units and holding group, Natasha has helped build a strong portfolio of homes in the Windsor-Essex County Region and works with local and international investors as well. FGI pride themselves on giving the best quality care and expertise when it comes to rental homes as well as the community at large and delivering great service for clients and tenants.
In my interview with Natasha, we discuss the most important part of being an investor, why women could benefit from investing and creating your own life via real estate.