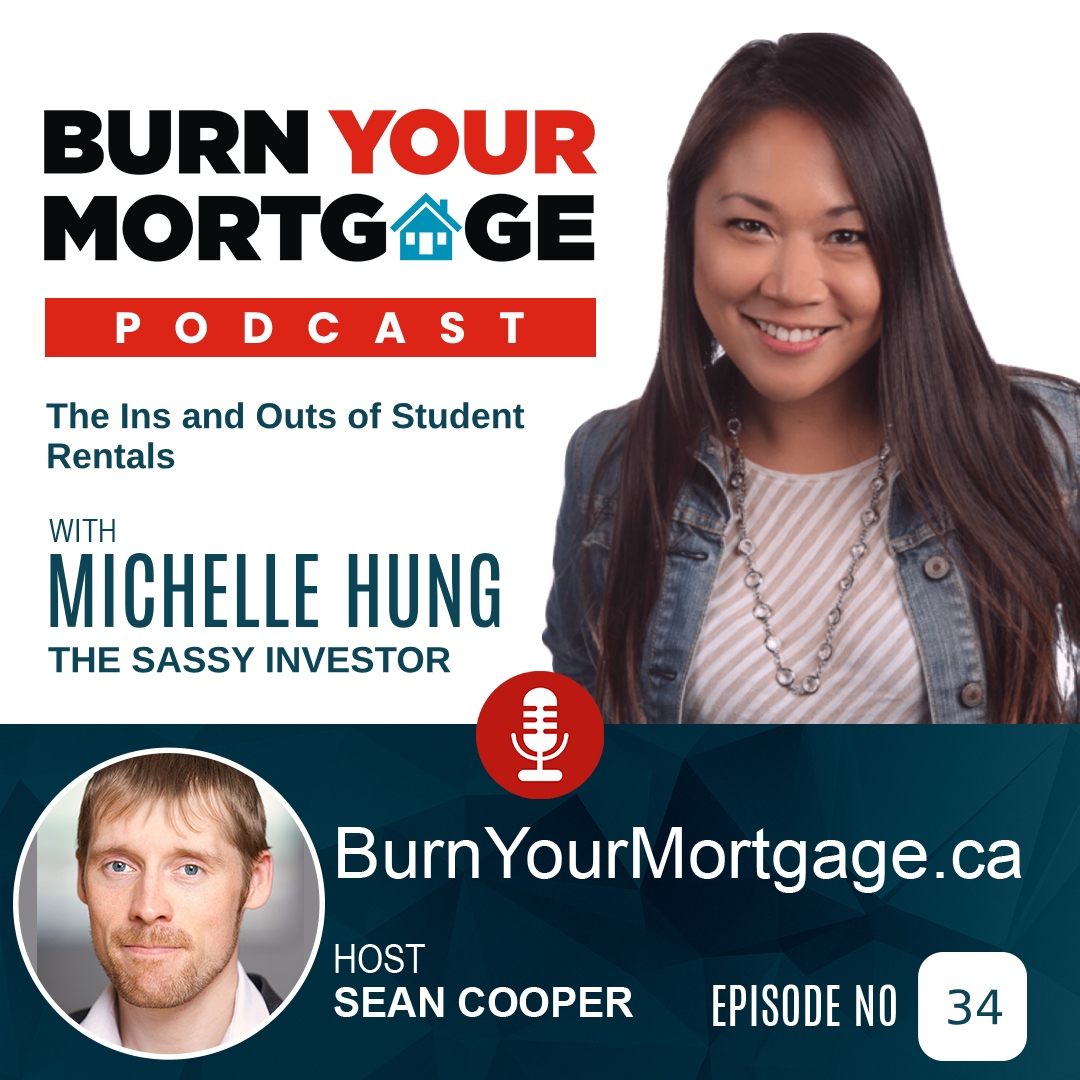 Michelle Hung is the founder of the Sassy Investor and the author of the same-named book available for purchase on Amazon. She empowers women to take control of their finances by providing them the education and support in order to gain the confidence they need to make their own investment decisions.
Michelle is also a real estate investor. She purchased her first investment property, a student rental, during her second year of university, where she learned a great deal of financial responsibility at such a young age.
In my interview with Michelle, we discuss the ins and outs of student rentals, being a landlord and investing in real estate versus the stock market.