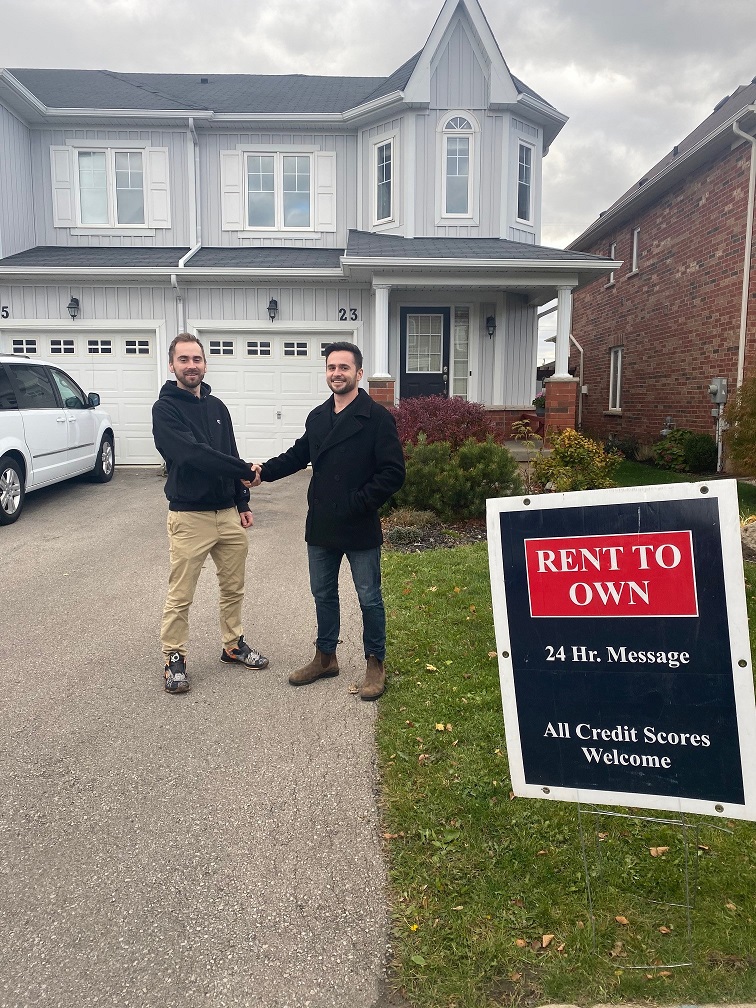 Anthony Molinaro and Adrian Omasta are two high school pals who are going all in on their dreams!
Anthony Molinaro first found his way onto the front page of the Toronto Star at the age of 20 years old for his work ethic and drive to get ahead in life. Since that article Anthony has graduated university and now works full-time for a real estate investing educational company, Rock Star Real Estate.
Now recently at the ripe old age of 24 years old, Anthony and Adrian have jumped into the real estate investing game and purchased their first investment property in St. Catharines, Ontario!
With one property under their belt, they're soon going to purchase their second property and many more properties afterwards as well!
They are also launching Rat Race Real Estate, an avenue for sharing content of their own journey of escaping the rat race using the power of real estate investing so that they can inspire and help other Canadians to escape the rat race as well.
In my interview with Anthony and Adrian, we discuss factors to consider when buying an investment property, why you might choose to do rent-to-own for your investment property and tenant screening.