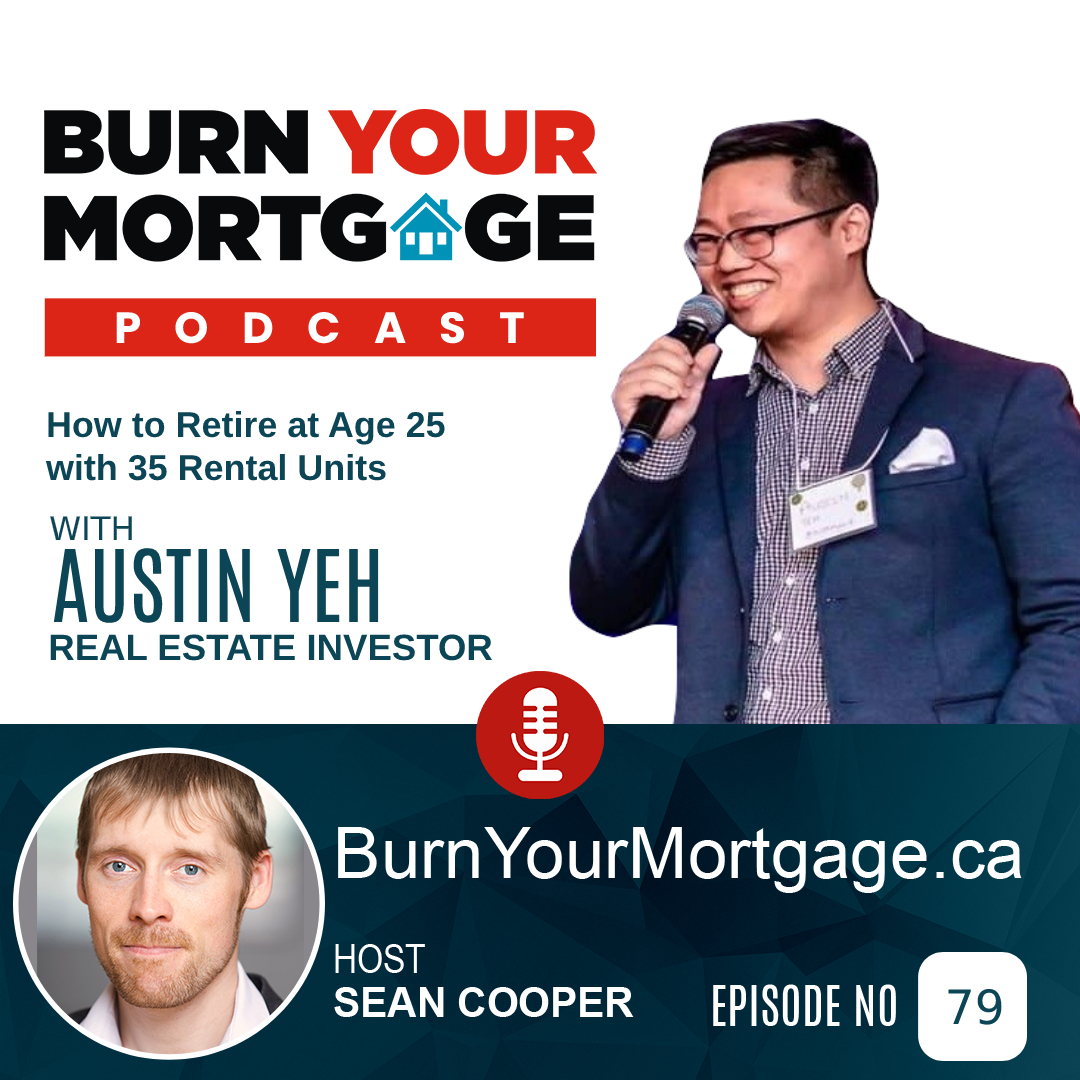 Austin Yeh is a 25 year old real estate investor. Austin's journey began 29 months ago when he first picked up the book Rich Dad Poor Dad.  Since then, Austin has accumulated over 35 rental units in addition to completing 10+ wholesale deals. Moreover, Austin has founded and operates the RISE Network community. Currently, with over 3,200 members, this network continues to inspire and help the everyday investor break in to the world of real estate investing. He is also a co-founder of the RISE Real Estate Networking Podcast which highlights different investors' journeys' and strategies' as they navigate through the real estate world to achieve financial independence.
Austin has most recently retired from his full time job at a large financial institution at the age of 25 to pursue real estate investing and wholesaling full time. Moreover, he has recently reaped the fruits of his labour by selling his first property and redeploying the profits to purchase his first ever primary residence without any financial assistance from his parents.
In my interview with Austin, we discuss scaling your rental property portfolio, lessons learned as a real estate investor during COVID-19 and how the everyday person can enjoy similar real estate investing success.