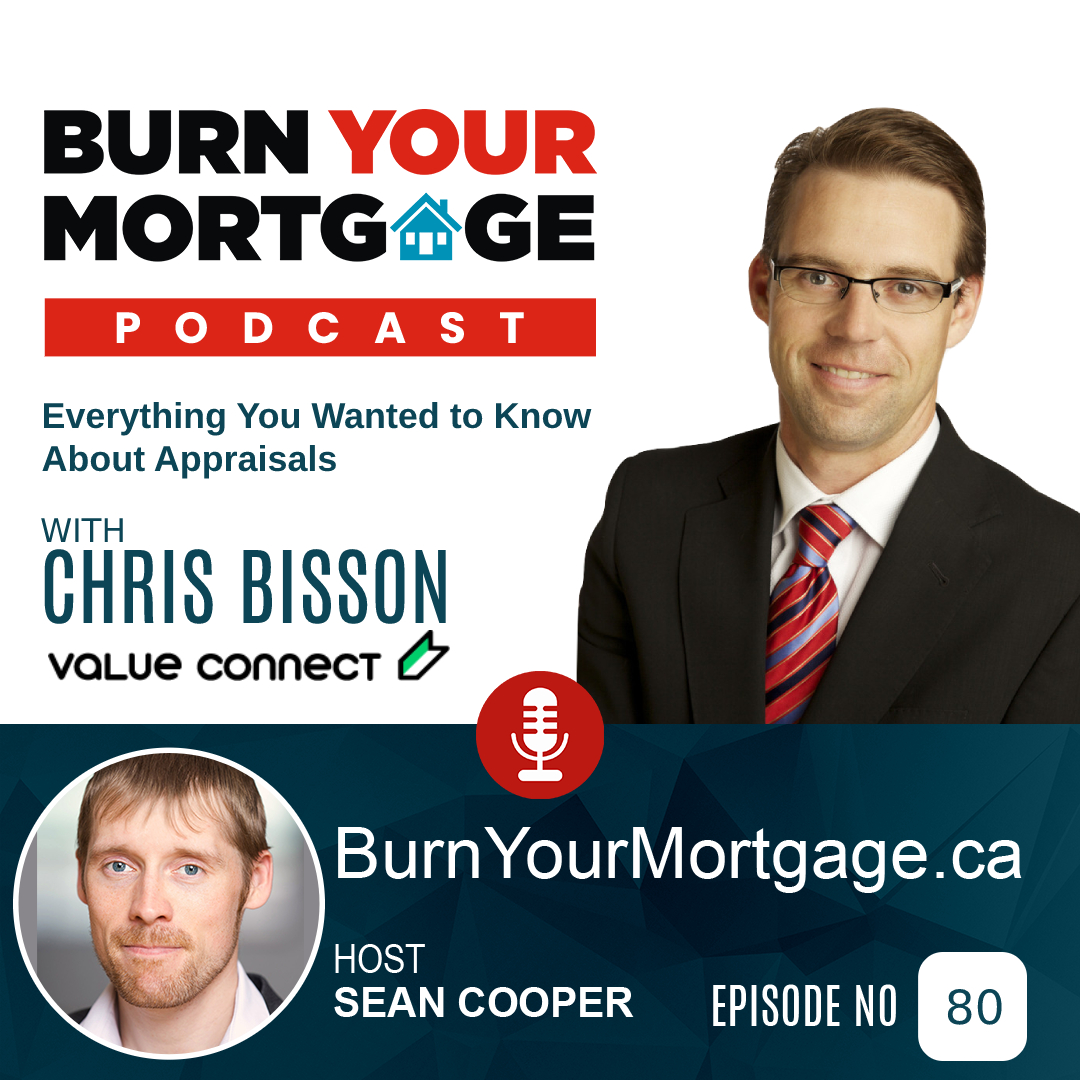 Christopher Bisson started his mortgage career in 1999. After 15 years in the mortgage industry, Chris went back to school and was able to realize his desire to obtain an MBA. He led a small group of classmates through a research project on the Appraisal Management Industry in North America, which was based on his experience in the mortgage industry.
The research was the genesis for Value Connect, a new Appraisal Management Solution, where he's devoting 100% of his time to change the industry for the betterment of loan originators, appraisers and the users of reports. 
In my interview with Christopher, we discuss when do lenders require an appraisal, how the appraisal process has changed since COVID-19 started and tips for homeowners to ensure the appraisal process goes smoothly.