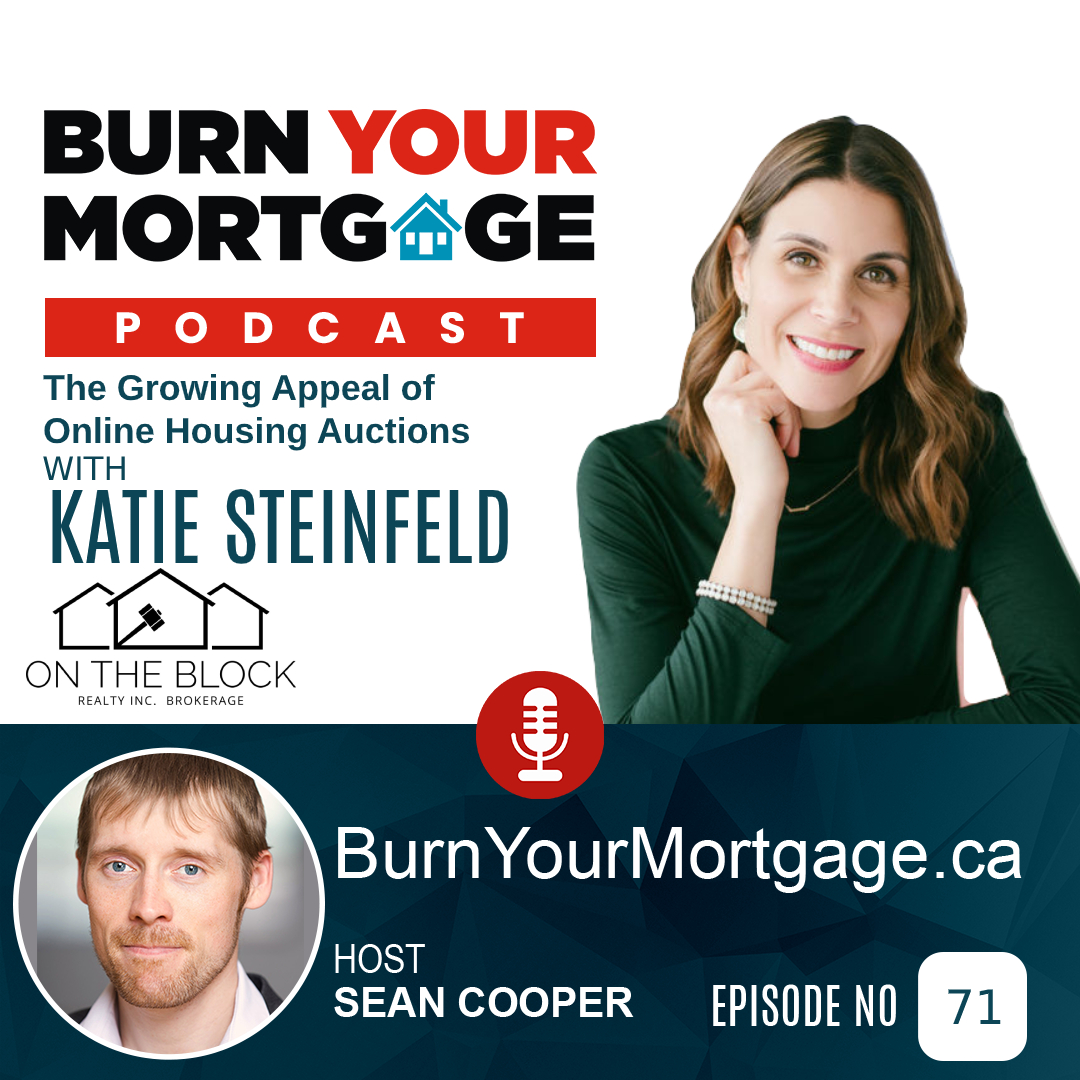 Katie Steinfeld is a seasoned real estate broker who is passionate about making the real estate industry better for both consumers and registrants.  She is a board member with the Real Estate Council of Ontario and enjoys staying involved in all levels of governance. Together, with her partner, Daniel, On The Block Realty and On The Block Auctions was created to bring more innovation and modernization to the Canadian real estate industry. Too many people have been frustrated and turned off by the limited information in the real estate process and they have set out to change that.
Although rather new to Canada, the auction option has enjoyed consistent growing success in major markets like Australia and Great Britain. On The Block Auctions provides a secure bidding platform, allowing prospective home buyers the ability to purchase their dream home without guessing at what price to pay. In addition, sellers can be sure that they are maximizing the sale price of their home by giving all buyers an equal chance to offer their top price.  Their primary goal through this unique platform is to provide greater choice for consumers and greater transparency of the process.
In my interview with Katie, we discuss the pros and cons of buying and selling a home the traditional way, the benefits of buying and selling through the auction process and how the real estate industry is going to be modernized in the coming years.